We operate a well-maintained, company-owned transportation fleet consisting of:
Tankers
Vacuum trucks
Roll-offs, and
Van trailers.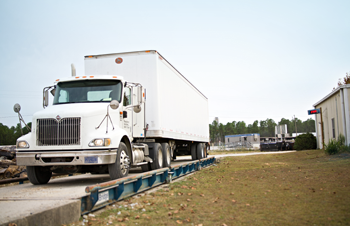 Whether you ship your waste in drums, totes or bulk, our transportation group has you covered.
Our drivers are the heart of our customer-service driven transportation system. We ensure that each driver is qualified, experienced and highly trained in all aspects of their jobs to minimize your risk and liability.
Each vehicle in our fleet is regularly inspected and maintained to ensure that all wastes reach their destinations by the safest and most efficient means possible.
Our customers also receive assistance with the proper labeling and manifesting requirements for their wastes.