State-of-the-Art Waste Processing Facility
Our waste processing facility is strategically located near Columbia, South Carolina with immediate access to major transportation routes, which allows rapid response and reduced cost transportation. Situated on six acres in Calhoun County, our complex includes: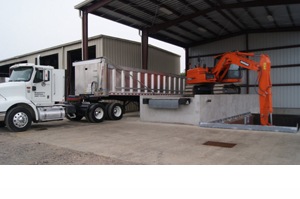 State-of-the-art waste processing facility
Waste storage building with multiple containment systems
Administrative offices
Maintenance shop
Warehouse
Waste screening laboratory, and
Certified truck scale.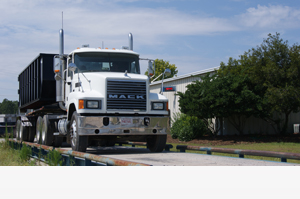 The facility is fully-fenced with controlled access and continuously monitored by surveillance cameras. All of these features provide us with the tools necessary to handle a wide range of environmental projects both appropriately and cost effectively.